Maysville Dumpster Rental
Renting a dumpster in Maysville is a fast and economical way to get a large amount of junk or garbage to the landfill without a hassle. Most homeowners, businesses and contractors rely on rental dumpsters for waste management whenever they have tons of waste to clean up or clean out. Before you get your project going, ensure that you get your roll-off container from a reputable Maysville dumpster rental company for reliable service. Sears Disposal offers dependable, on-time dumpster rental service in Maysville, IA. Call us now at (563) 459-9969 to rent a dumpster in Maysville today.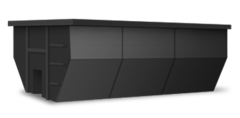 Dimensions
12' x L, 8' x W, 3' x H
Included Tonnage
1 Included
Additional Days
:
$10 / Per Additional Day
Extra Weight
:
$40 per Additional Ton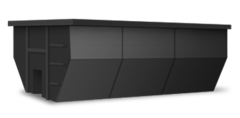 Dimensions
14' x L, 8' x W, 5.5' x H
Included Tonnage
2 Included
Additional Days
:
$10 / Per Additional Day
Extra Weight
:
$40 per Additional Ton
We Take Just About Everything
Some examples of the junk we haul away include
Refrigerator Disposal

Garbage Removal

Mattress Disposal

Foreclosure Clean Outs
Construction Waste Removal

Yard Waste Removal

Trash Removal

Appliance Removal
Television Disposal & Recycling

Furniture Removal

E-Waste Disposal

Hot Tub Disposal
Rent a Roll-off Dumpster in Maysville
Most contractors and homeowners rent dumpsters for waste removal, following various projects. Not only is it far more economical to rent a roll-off dumpster in Maysville, you also don't have to deal with the stress of having to make the back and forth trips to the local landfill. The right size dumpsters are now available for different types of projects and you only need to give us a call and we'll make arrangements to deliver it to you right when you want to get started on your waste removal. Sears Disposal is proud to provide dependable dumpster rental service that is easily accessible to all types of customers in Maysville and the surrounding areas.

Residential Dumpster Rentals - The majority of homeowners usually have small residential projects such as; kitchen remodels, bathroom remodels, flooring removal, basement cleanouts, yard debris removal and many more. We provide reliable roll-off dumpsters suitable for removal of waste following almost all types of residential projects.

We provide our customers with a variety of roll off dumpster sizes in Maysville including; 10-yard dumpsters, 20-yard dumpsters and 30-yard dumpsters. Our 10-yard dumpsters are small and compact and because of this, they are so easy to park even on driveways and usually perfect for most small residential projects. Our 20-yard dumpsters are larger yet also very easy to park on the driveway and because they have a lot of space to accommodate junk, household garbage and other types of residential waste, they are very popular with homeowners. Our 30-yard dumpsters are designed to accommodate up to 12 pick-up truckloads' worth of waste.

Commercial & Construction Dumpster Rentals - At Sears Disposal, you will get the most reliable construction dumpster rentals and commercial dumpster rentals; whether you need a small dumpster or a large container to use for clean-up and disposal following a big project. Our large dumpster rentals are affordable and perfect for junk removal projects, construction debris and waste clean-ups, commercial junk hauling, commercial cleanout projects and industrial waste removal projects.

Maysville Dumpster Rental Sizes
For most new renters, the difficult part of renting a dumpster is usually choosing the right size container for the project from the available Maysville dumpster rental sizes. And this makes a lot of sense seeing as different dumpster options are designed to accommodate different amounts of waste. Without prior experience; the best way to go about it is to talk to us when you need assistance as we have years' worth of experience renting out dumpsters for various projects. Don't hesitate to call us if you need some assistance or a few pointers when selecting a dumpster size.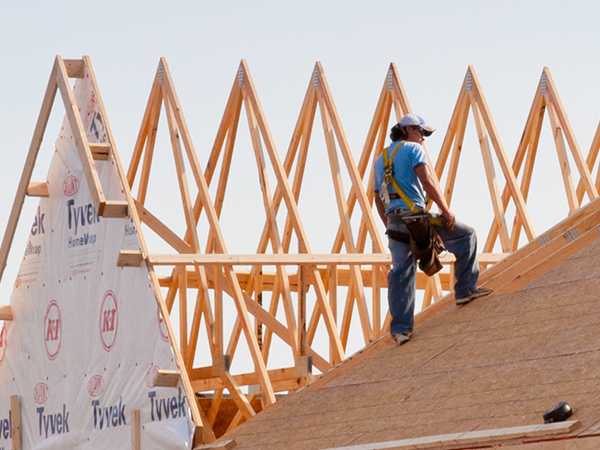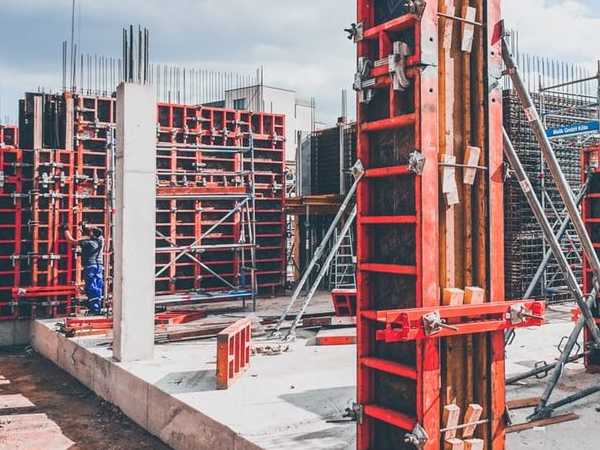 How To Rent A Dumpster in Maysville?
The best way to rent a dumpster in Maysville is to just give us a call at (563) 459-9969 and let us set you up with a rental dumpster of your choice. You can also use our online booking option to order a dumpster and schedule it for delivery. We usually need a few delivery details from you so that we can know the dumpster size you need, when to deliver it and your location.

If your plan is to rent a dumpster and have it placed in your yard or driveway once it is delivered, you don't really need a dumpster permit. Sometimes though, renters are required to get dumpster permits when they rent dumpsters with the plan to use a 'public-right-of-way' area as a placement site, during the period of the rental.

Contact Sears Disposal for affordable trash dumpster rentals in Maysville.

The Maysville Dumpster Rental Company You Can Trust
What makes Sears Disposal the Maysville dumpster rental company you can trust when you need a reliable roll off rental is our commitment to providing our customers with dependable waste management solutions at affordable pricing. We provide dumpster options you can use to dispose of; commercial junk, industrial waste, roofing and construction debris, residential junk, general household waste and many more. We also have dumpster rentals in McCausland, IA.